Multi-disciplinary Team Project | Designer
Social Innovation Project | Inclusive Design
Collaboration with CERN and Finestrellas
2017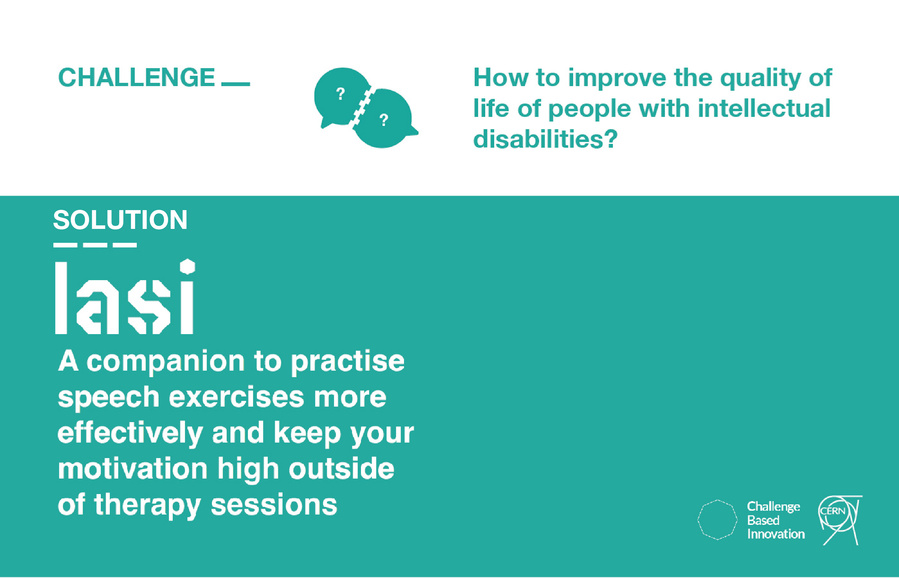 Project Solution
After research we noticed that speech therapy and multisensorial rooms are good motivators and help to improve the communication of people with intellectual disabilities.
We created Lasi, a multisensorial screen that would make this more accessible and motivational to practice and boost the growth of the communication.
When practicing if the exercise is correct there would be a sensorial feedback, when it's not using facial reconstruction, in the screen you will be able to see the correct way of doing the exercise.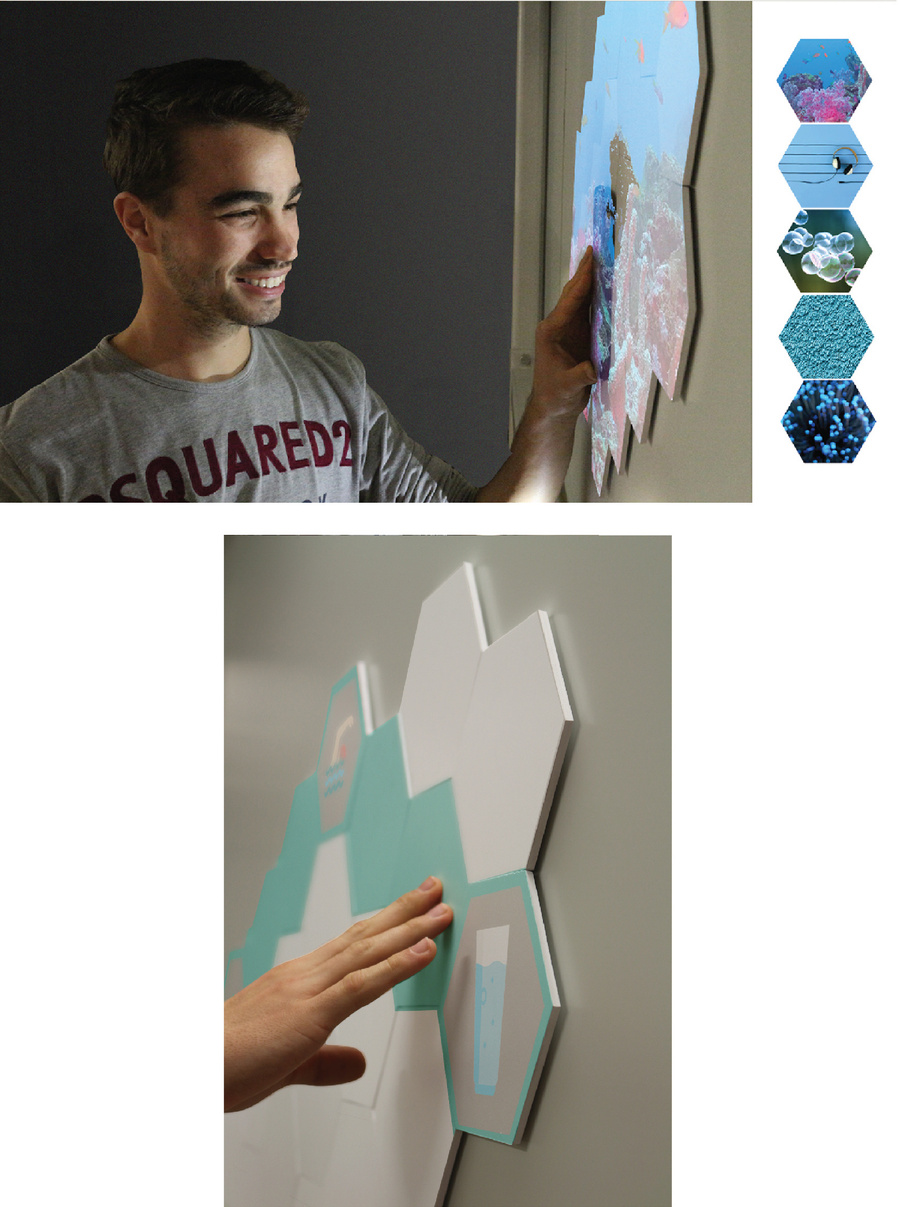 Project Process
As a multi-disciplinarty team we had co-creation sessions and ideation sessions to come up with multiple solutions. We prototyped and tested each idea. We iterated the solution until getting to the final result when we validated the last solution with the users and care takers.